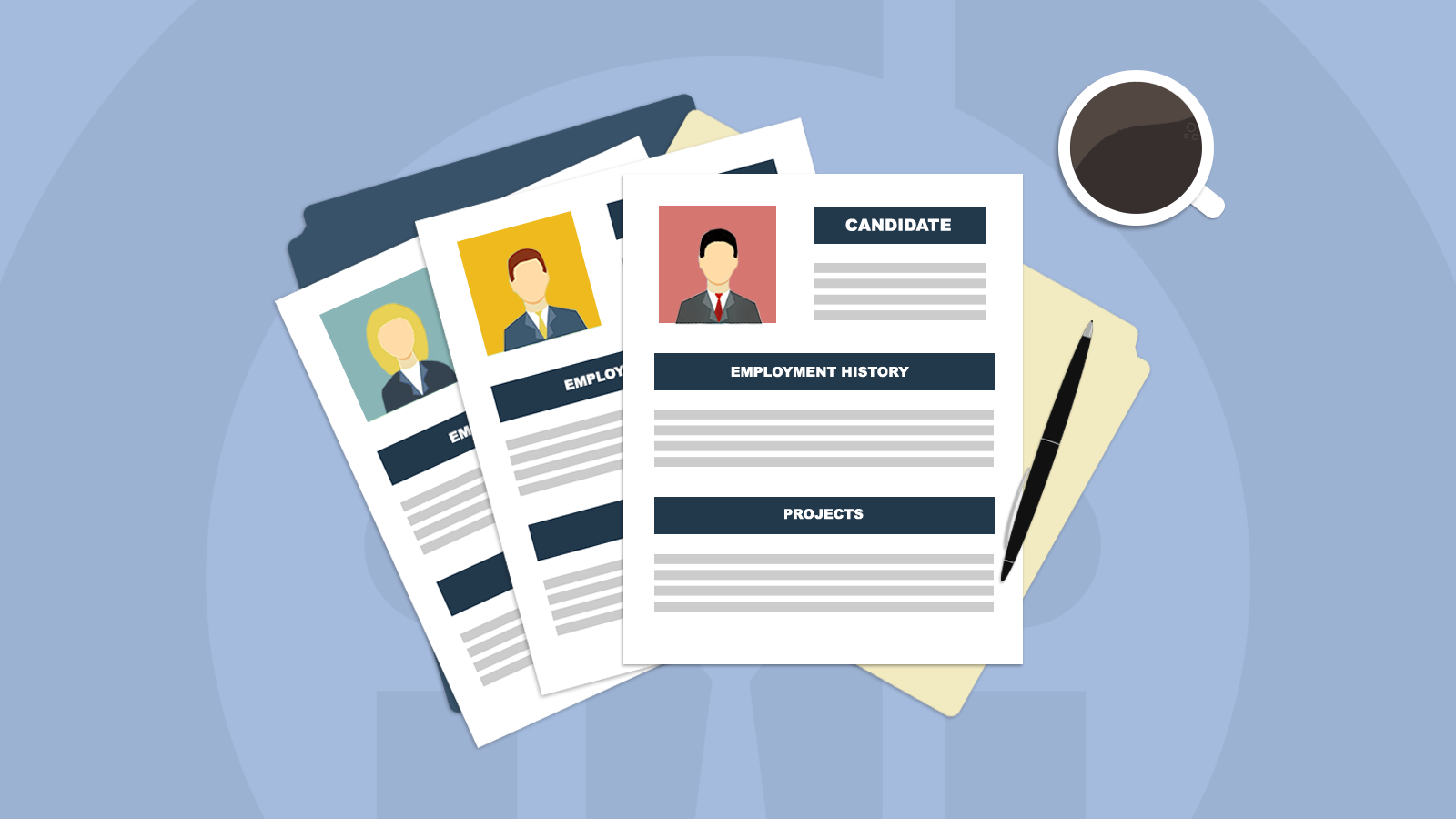 When interviewing for a remote position, use these four interview questions for remote employees to ensure you find the right person for the job.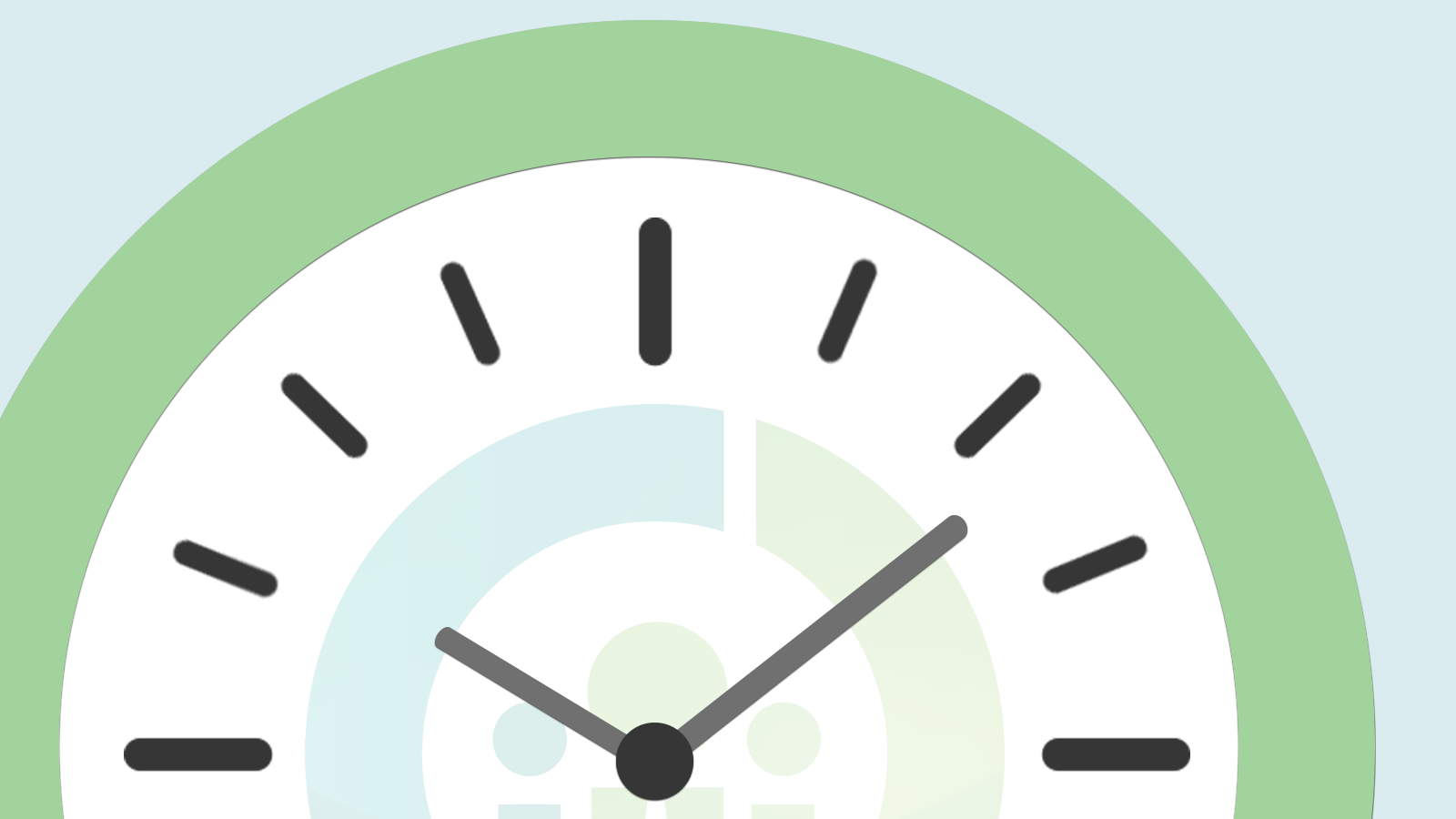 Use these four strategies for team motivation to achieve project goals more efficiently and quickly by keeping employees fully engaged.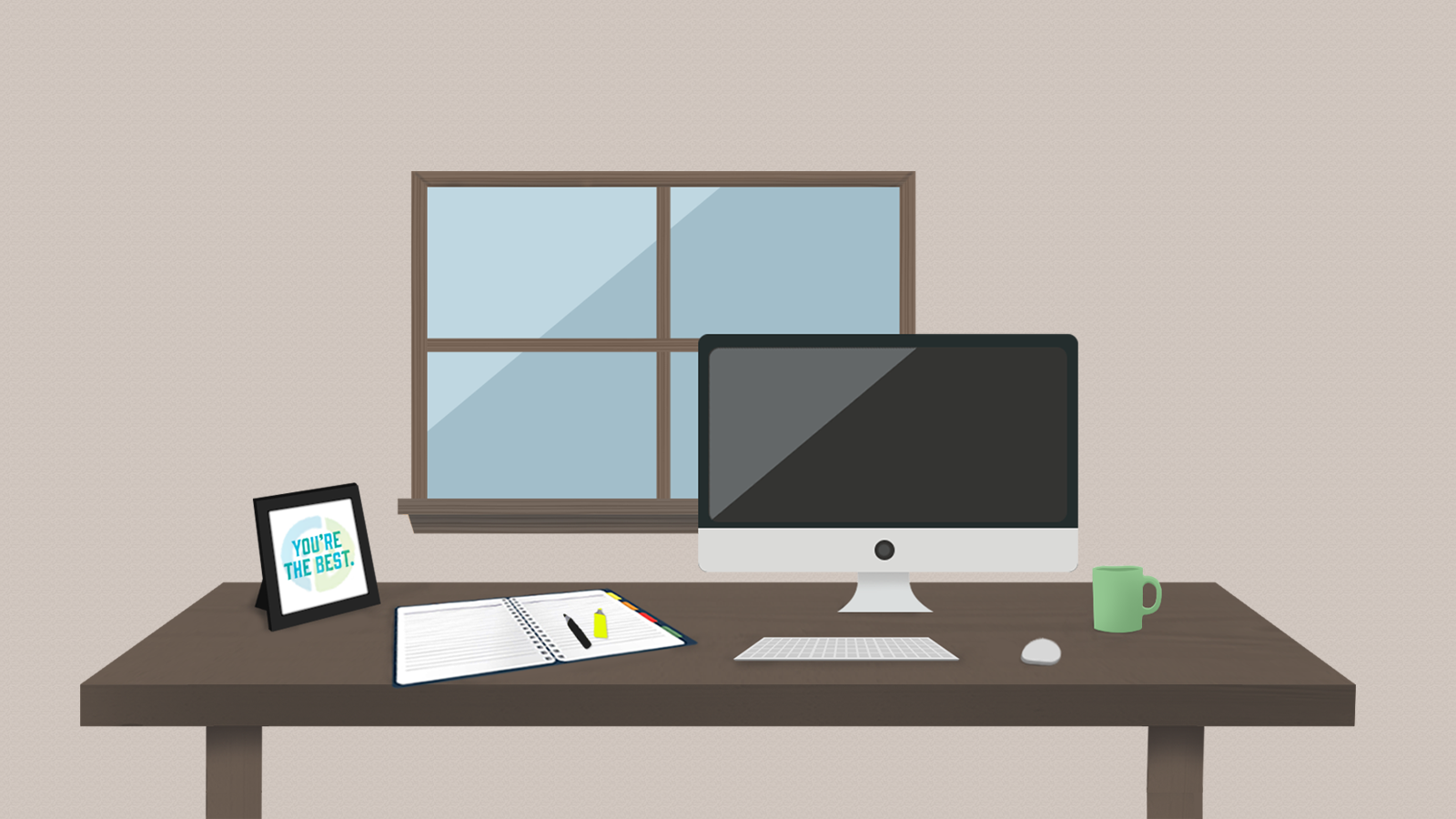 Learn these four best practices for remote team management to keep your virtual team members on the same page for projects.