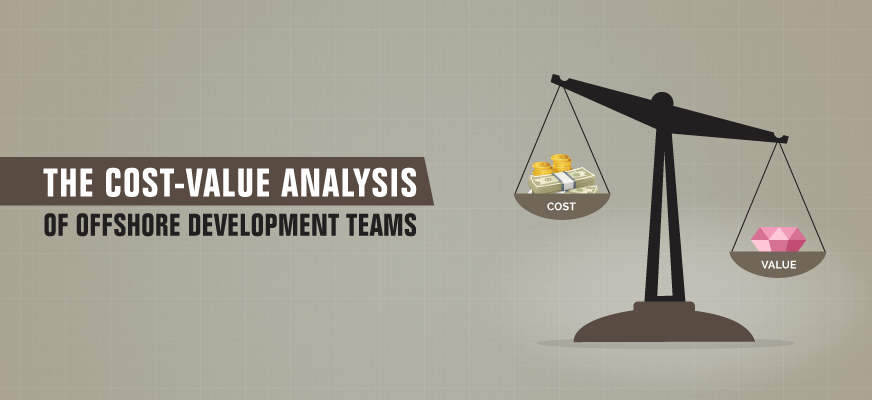 How does offshore development talent compare to hiring software developers on-site? Find out with our cost-value analysis of offshore development teams.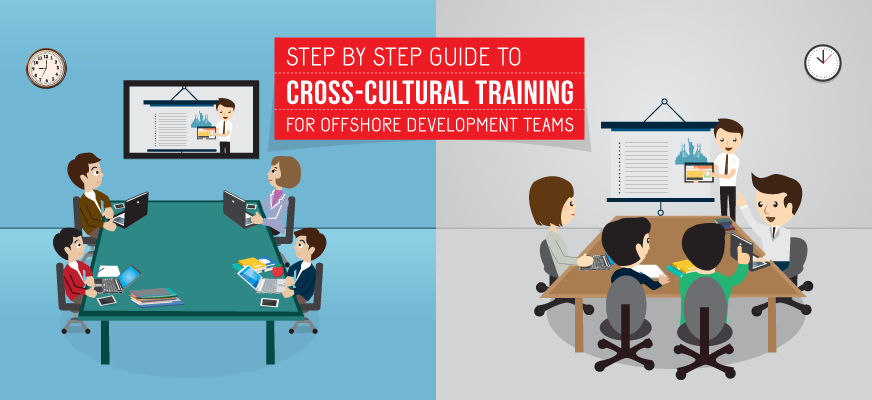 8 step-by-step instructions on how to conduct cross-cultural training for your offshore development teams so that they understand your culture better.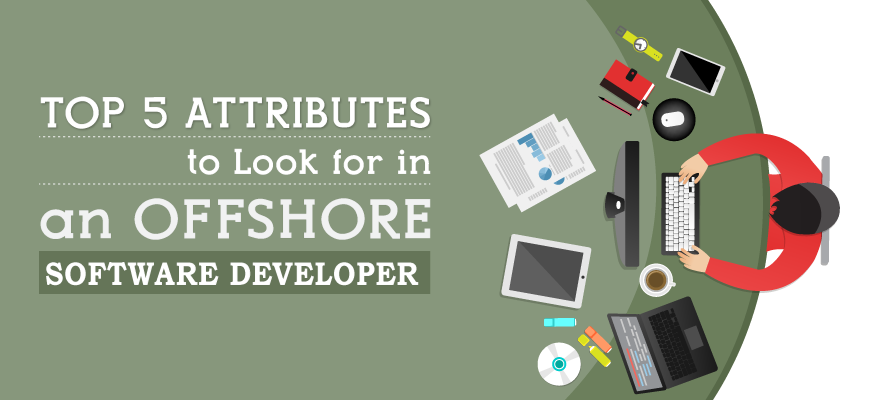 Are you looking to add an offshore software developer to your project team? Make sure they have these 5 key attributes to add value to your startup.